High quality, made to order packaging
Choose from a wide selection of stock items with full decoration capabilities, or go custom.
One source, endless options.
Whatever the product, COMPAX will help you bring it to life.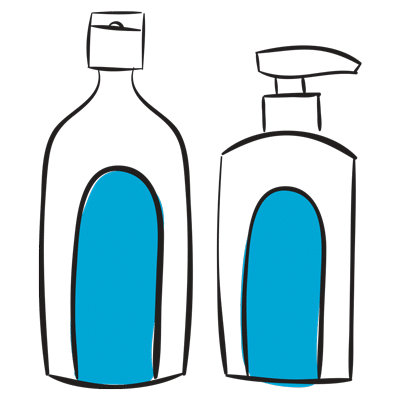 Bottles
All shapes, necks and sizes.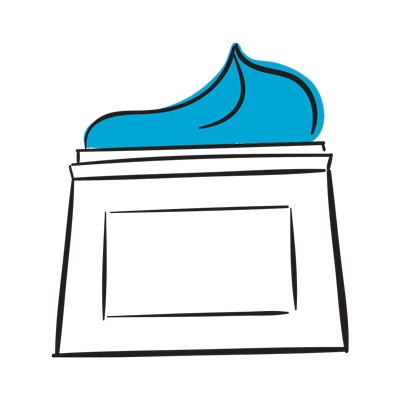 Jars
From supplements to skincare, wide-mouth to double-wall.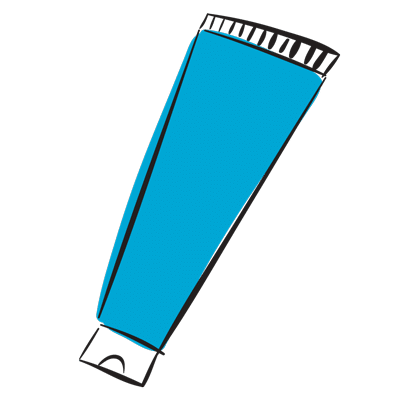 Tubes
All sizes, materials, orifices and applicators.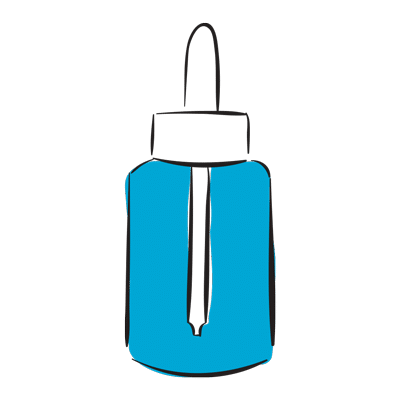 Glass
Bottles, jars, vials, and custom.
Pumps + Sprayers
Select your required output and neck finish.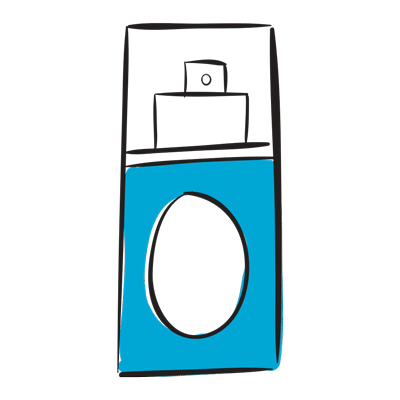 Airless
A full range of innovative airless solutions.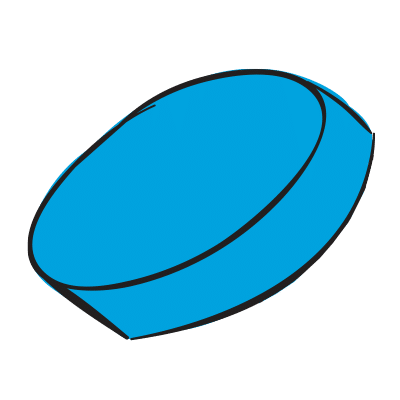 Closures
All neck sizes, finishes and decoration options.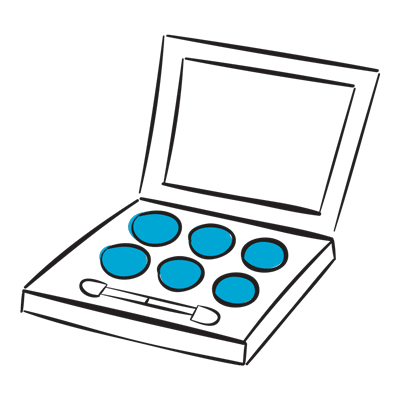 Compacts
Innovative and classic solutions.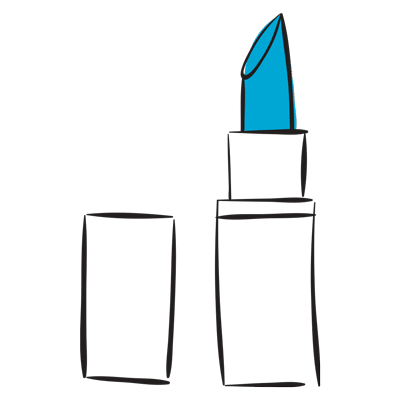 Lipstick
Elevate your formula with flawless packaging.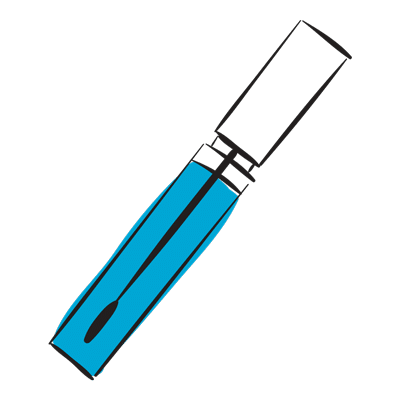 Lipgloss/Mascara
From sustainable to prestige.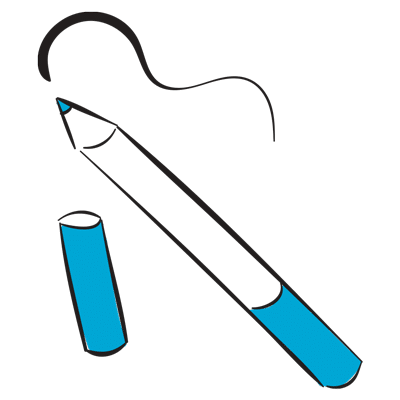 Pens/Pencils/Sticks
Propel, repel, fine tips for color tricks.

More
Sustainable, custom, rare and unique!
Premium packaging your brand deserves.
After 25 years (and counting), our experience is now your success. Working with burgeoning brands to the world's biggest names in beauty and health demands not only ingenuity and innovation when it comes to design, but excellence in manufacturing, too. We know a thing or two about service, speed to market, and results. We're proudly made in the USA and backed by a global network to deliver you the innovative, sustainable packaging solutions your brand deserves.
Top-notch manufacturing,
right here in the USA.
Since 1997, our Salt Lake City facility has grown into a 200,000 sq ft sustainable, state-of-the-art manufacturing hub for best in class components that meet the needs of the world's most renowned beauty, personal care and nutraceutical brands.
With two decades of manufacturing experience our team of engineers, quality control experts and managers ensure your project is delivered on-time without error.
Extrusion Blow Molding
Injection Blow Molding
Injection Molding
Silkscreen Printing
Labeling
Color Matching
Prototyping
Creative Design
Custom Mold Design
Quality Control Lab
Any component, anywhere.
We've built a reliable network of partner manufacturing facilities, material suppliers and quality control oversight groups to provide our customers the highest quality packaging produced around the globe.
Tubes
Mascara
Jars
Glass
Airless
Pens
Compacts
Lipstick
Bottles
Lip Gloss
Propel / Repel
Pumps
Sprayers
Applicators
Custom Molds
Putting a wrap on waste.
A more sustainable world is possible and it begins with better options. We provide our clients with choices of refillable, recyclable, or mono-material, and work with post-consumer recycled (PCR) resins, bio resins, sustainable/biodegradable additives, as well as paper and glass alternatives. Plus, you'll find us using 100% of scrap material and regrinding plastics in our Salt Lake City manufacturing facility.
We're constantly adapting in our quest to create iconic, unforgettable packaging—that means finding new ways to streamline operations, challenge industry standards, and pioneer sustainable technologies to reduce our footprint on the planet we share.













Don't just take it from us.
The go-to packaging people for the world's premier beauty+ brands.
I have worked with COMPAX for many years and have found them to be a fantastic partner. Their team is proactive, innovative, and highly skilled in all areas of packaging. They have always provided high-touch customer service and are also fun to work with. They have a keen eye for detail and have really helped us find cost-effective solutions while maintaining our design requirements.

Kate Mee

VP of Research & Development, Paula's Choice
From packaging conception, mold development, sampling, procurement, to delivery and their tireless customer service team, COMPAX continually outperforms and is an extremely valuable resource for our company. I would highly recommend them to any company seeking a strategic partnership.

Scott Freeman

Chief Operating Officer, Brazilian Blowout
COMPAX is an excellent manufacturer that caters to your needs, offers a variety of packaging solutions and is able to source about anything you need. The customer service is outstanding and they are willing to work with you while providing the utmost quality product.

Simon Knobel

Co-Founder & CEO, Calyx Containers
COMPAX
COMPAX
COMPAX
COMPAX
COMPAX
Packaging beauty since 1997. Service, Quality, Sustainability.
Packaging beauty since 1997. Service, Quality, Sustainability.
Packaging beauty since 1997. Service, Quality, Sustainability.
Packaging beauty since 1997. Service, Quality, Sustainability.
Packaging beauty since 1997. Service, Quality, Sustainability.
Exceptional Service
COMPAX nurtures collaborative and longstanding partnerships with many of the world's top consumer brands. We provide a competitive advantage to our customers by ensuring comprehensive service and hands-on support.
Global Supply Chain
We live in an increasingly connected and global market, so we rely on our international team and trusted partner facilities around the globe to source the best materials and be on the pulse of what's happening culturally, technologically, and in keeping with changing trends.
Custom Packaging
Whether you're launching a new product, revamping your packaging, or aiming to leave a lasting impression, our custom packaging solutions will captivate your audience and enhance your brand's identity. Stand out on the shelves, make unboxing a memorable experience, and showcase your commitment to quality.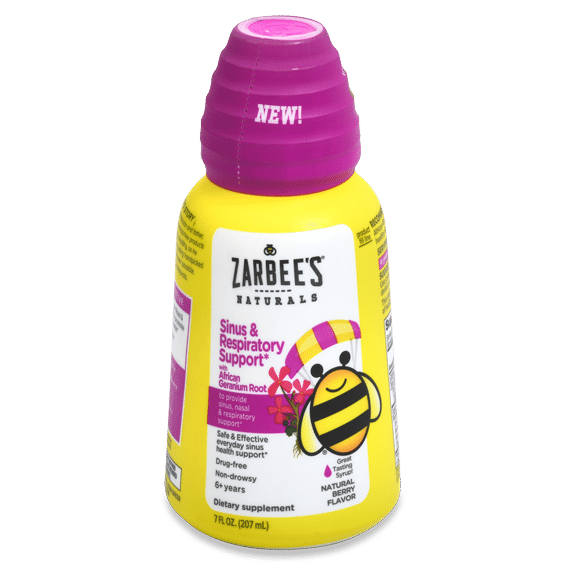 Made in the USA
Shorter lead times, better service, and zero tariffs. All projects are overseen by a team of engineers, quality control experts, and experienced professionals who ensure your project is not only delivered on time, but exceeds your expectations. Our Utah plant is capable of outputting over 500 million bottles, jars, and closures per year.
COMPAX Asia
We pioneered a proprietary intranet platform that allows us to communicate rapidly with our global partners, solve issues in real-time, and improve results for our clients.
Our China office provides top-notch oversight at our partner facilities, ensuring our rigorous standards, quality and timelines.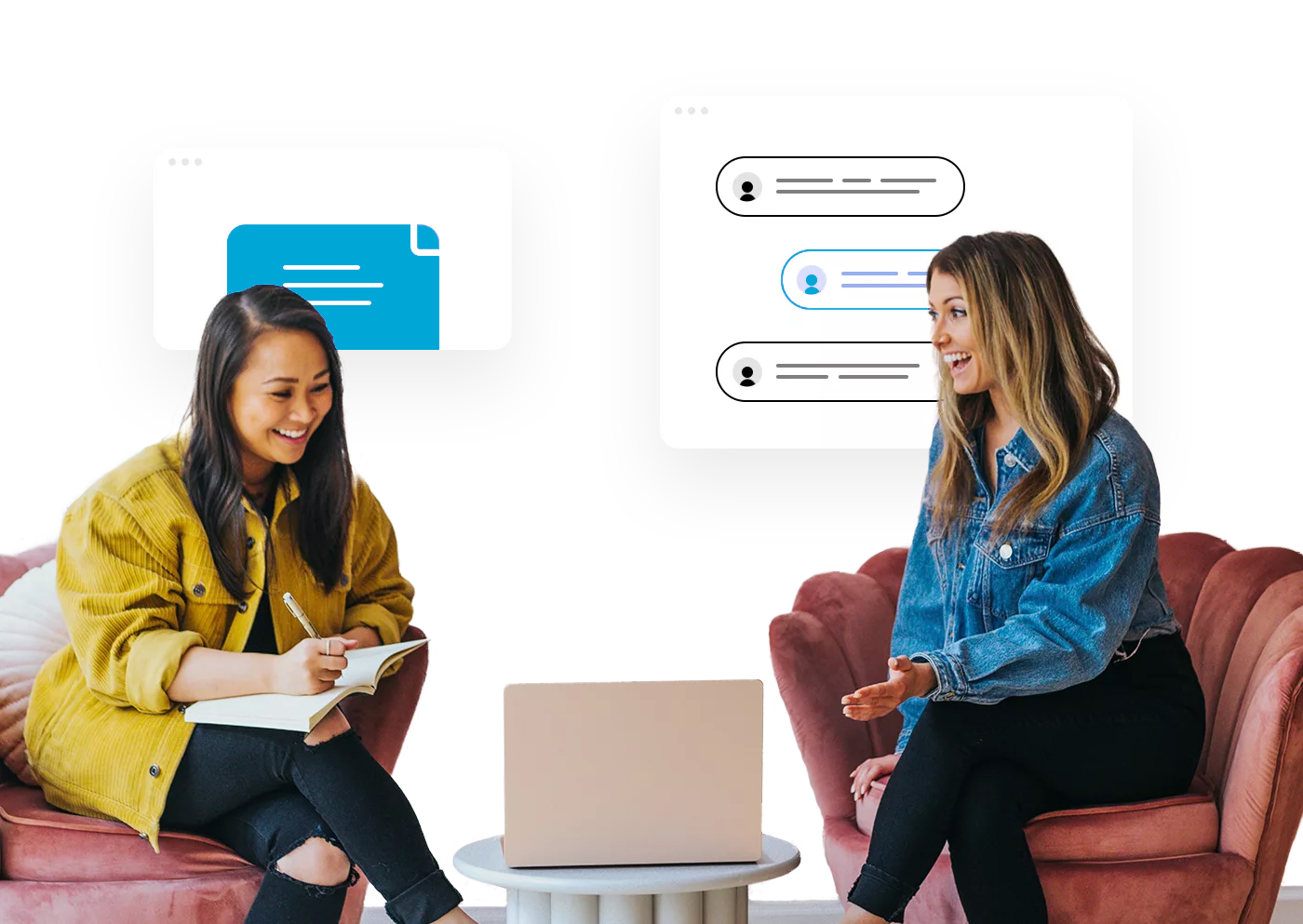 How we came to be packaging experts
In 1997, Mark Carr and Dennis Devine started a full-service packaging business based in Utah. Over the years, COMPAX grew in size, influence, experience—and scaled up in innovation, too.
These days, we're proud to celebrate 25 years in the business from our Salt Lake City headquarters—a 200,000 sq ft blow molding, injection molding, and state-of-the-art deco facility. But we'll never rest on our laurels. We're still growing, still striving, still scaling up.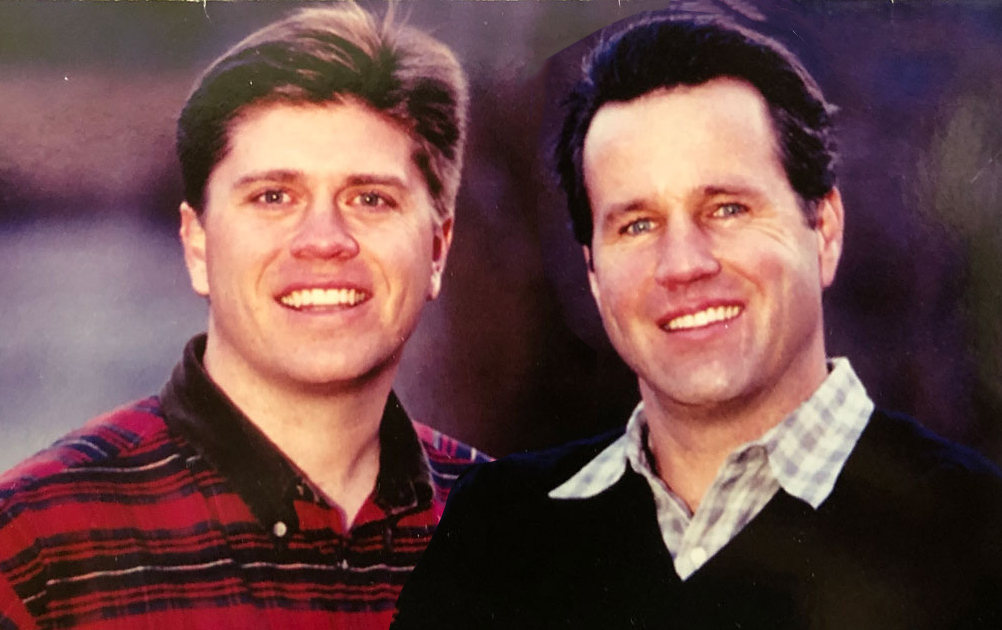 Mark Carr & Dennis Devine, 1997
Product Breadth
COMPAX offers access to over 4,000 stock tools, in a variety of shapes, materials, and sizes. Layering custom decoration onto a stock shape speeds the package development lead time from 8-10 months to 90 days. With no investment for tooling required, our vast stock library provides our clients with endless opportunities at their fingertips.
Ethical Sourcing
COMPAX's commitment to responsible sourcing and sustainability is recognized by EcoVadis, our clients, suppliers, and the communities that we operate in. Our eco-efficient operations initiatives include a focus on minimizing landfill waste disposal and reducing energy consumption in ratio to finished good weight.