High-quality packaging & exceptional service without sacrificing sustainability.
Since 1997, COMPAX has been a packaging industry leader. As both a seasoned manufacturer and supplier, our unwavering mission is to provide top-tier packaging and exceptional service while maintaining our steadfast dedication to sustainability. With nearly three decades of experience, we've perfected the art of crafting high-quality packaging for a diverse range of industries. Our customer-centric approach ensures personalized service, delivering tailored solutions that consistently exceed expectations. What truly distinguishes COMPAX is our unyielding commitment to environmental responsibility, seen in our eco-friendly practices throughout the supply chain. Sustainability isn't an afterthought for us; it's an integral part of our identity, ensuring our clients receive packaging solutions that safeguard both their products and the future of our planet.
Consultation
Understand your brand, product, market, and sustainability goals.
Creative Design
Customize components or decorate stock items creatively.
Engineering
Troubleshoot components, develop molds, and ensure qualifications.
Prototyping
3D print and test prototypes before full production.
Production
Manufacturing in the US or with global network partners.
Decoration
Enhance packaging visuals with full decoration capabilities.
Fulfillment
Efficient end-to-end order processing, packing, and shipping.
Stock
Secure and flexible inventory management solutions.
Quality
Strict quality control for reliable, durable packaging solutions, exceeding expectations.
An inclusive workplace where ideas thrive.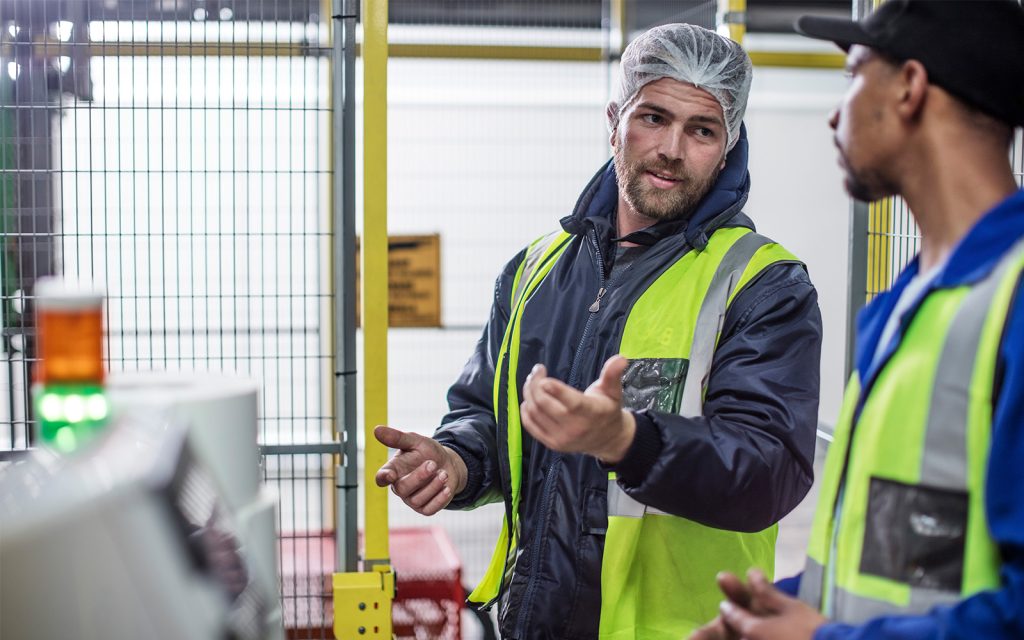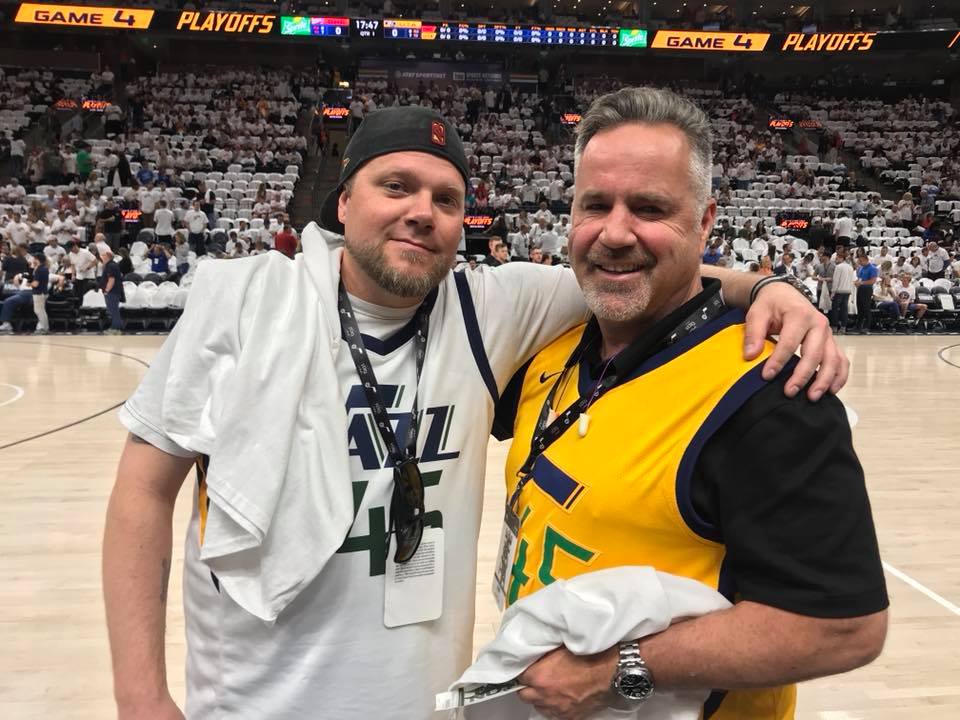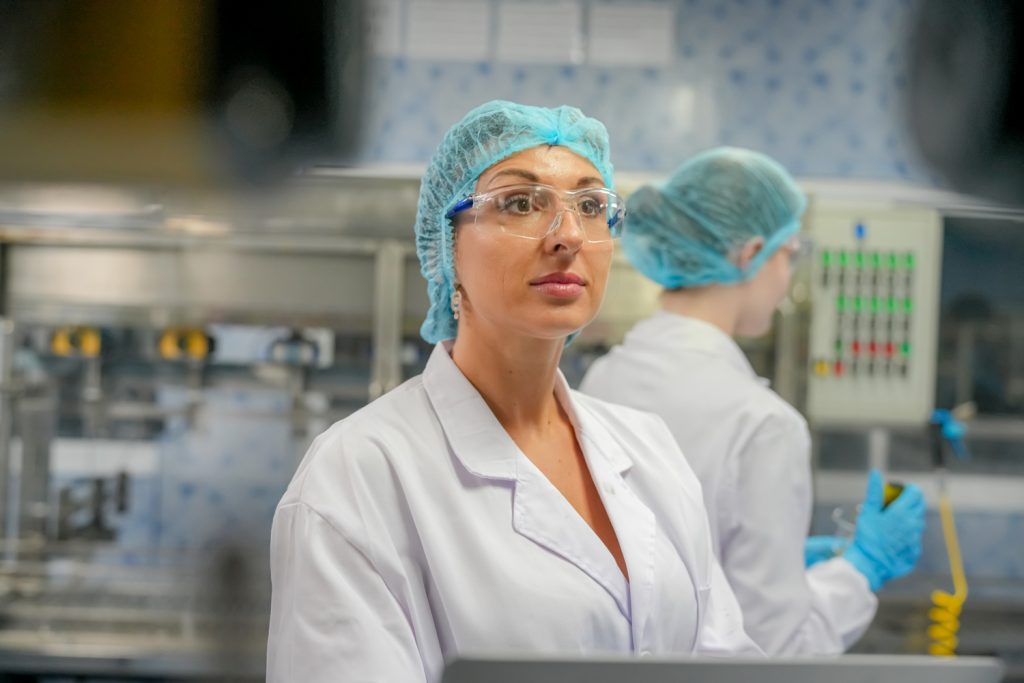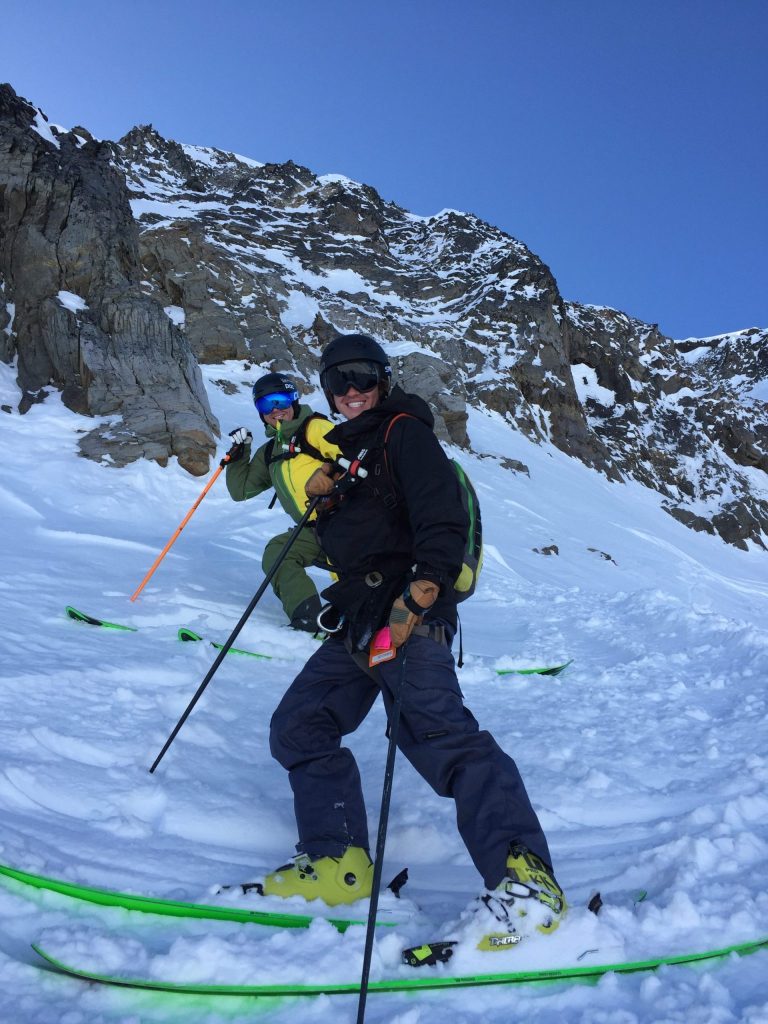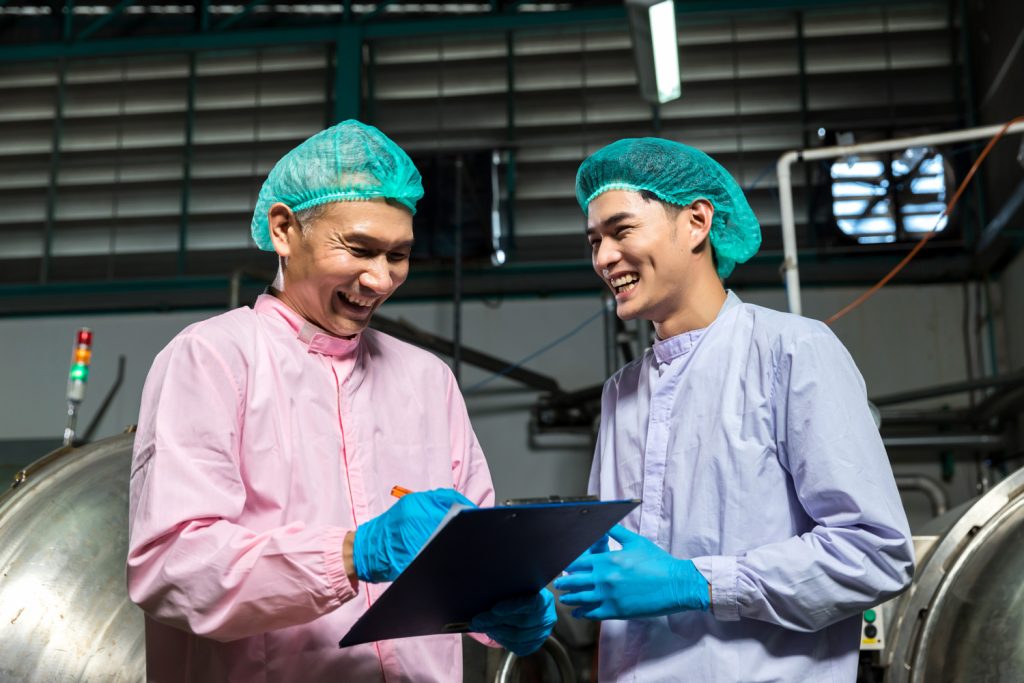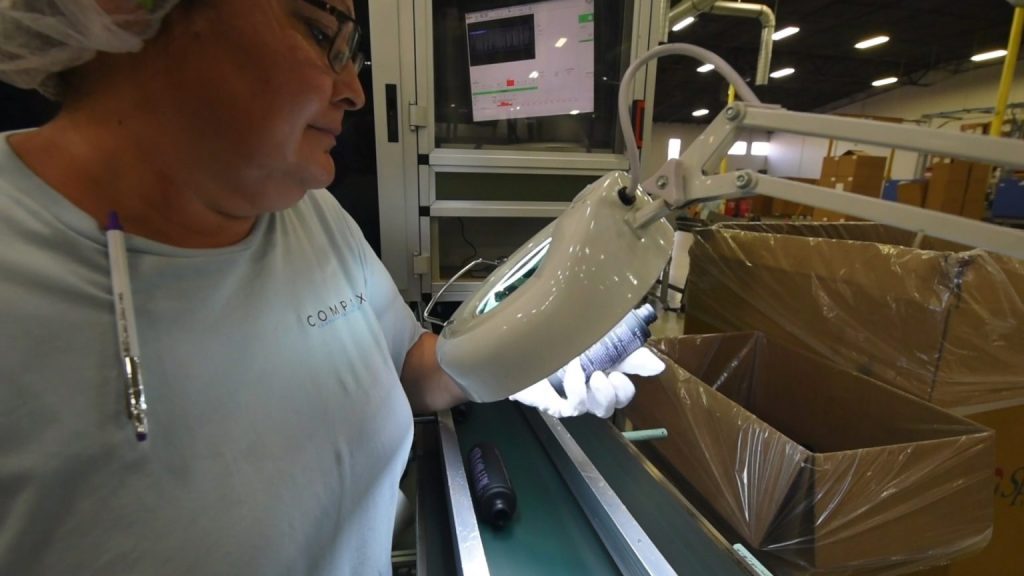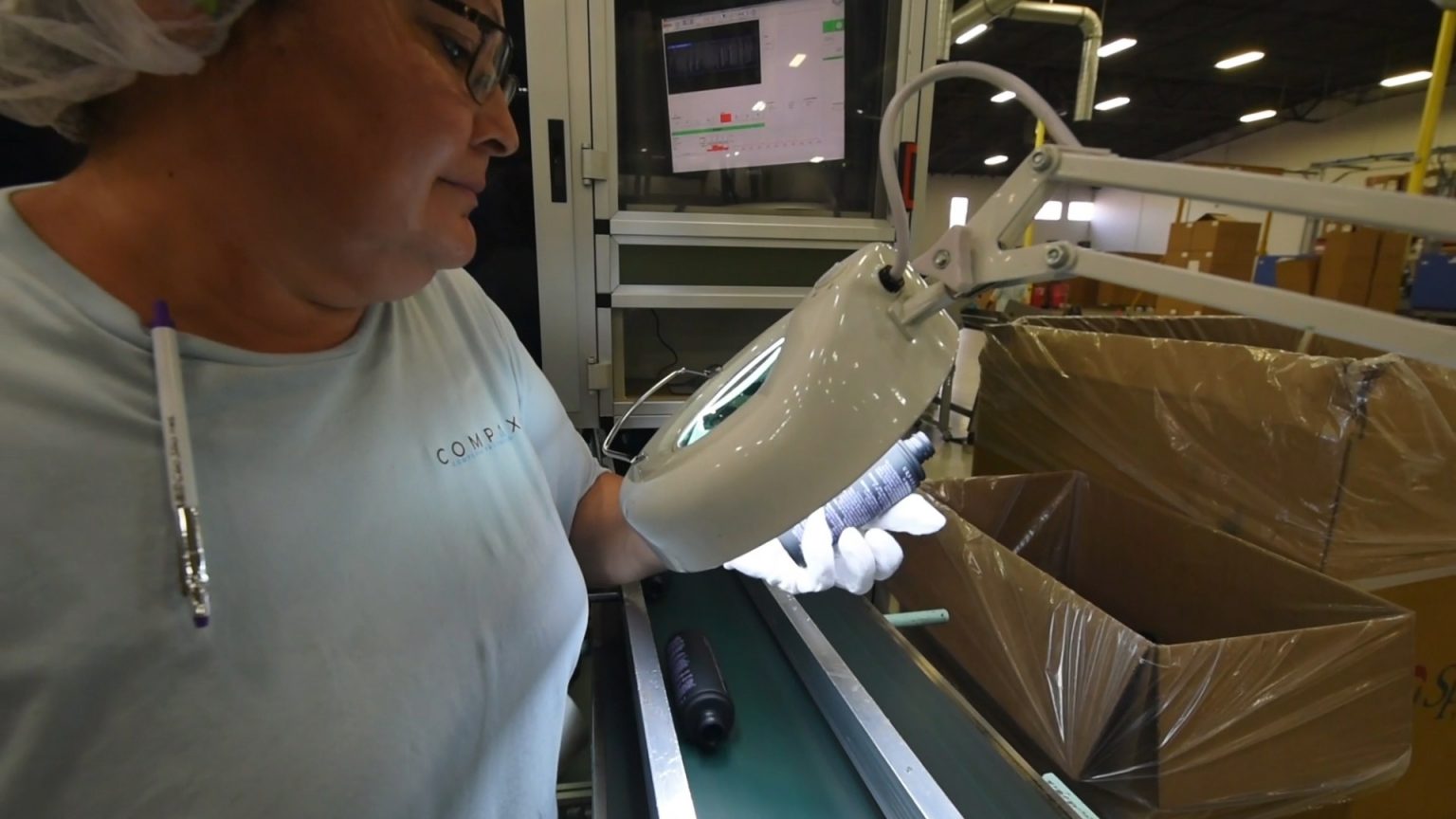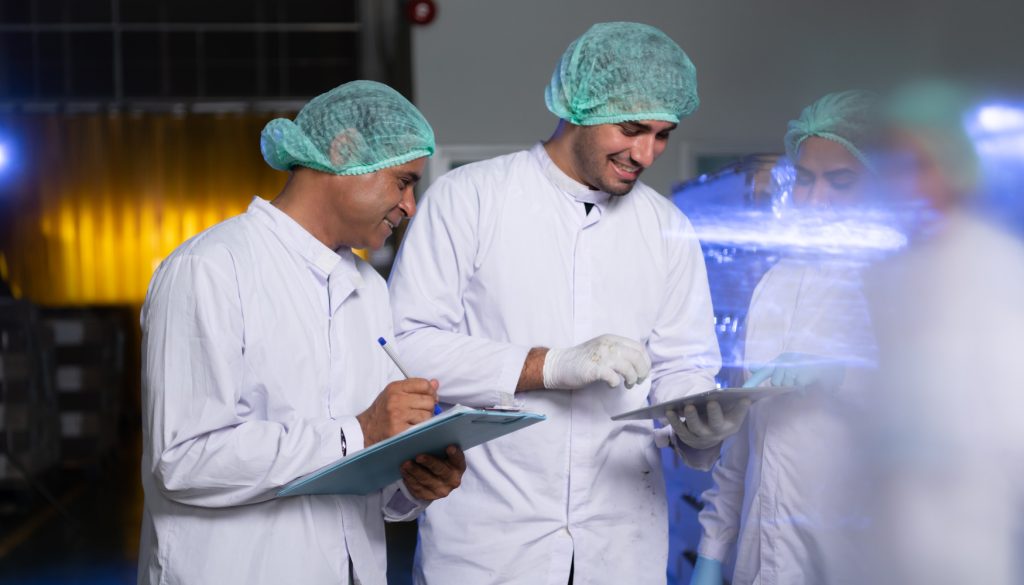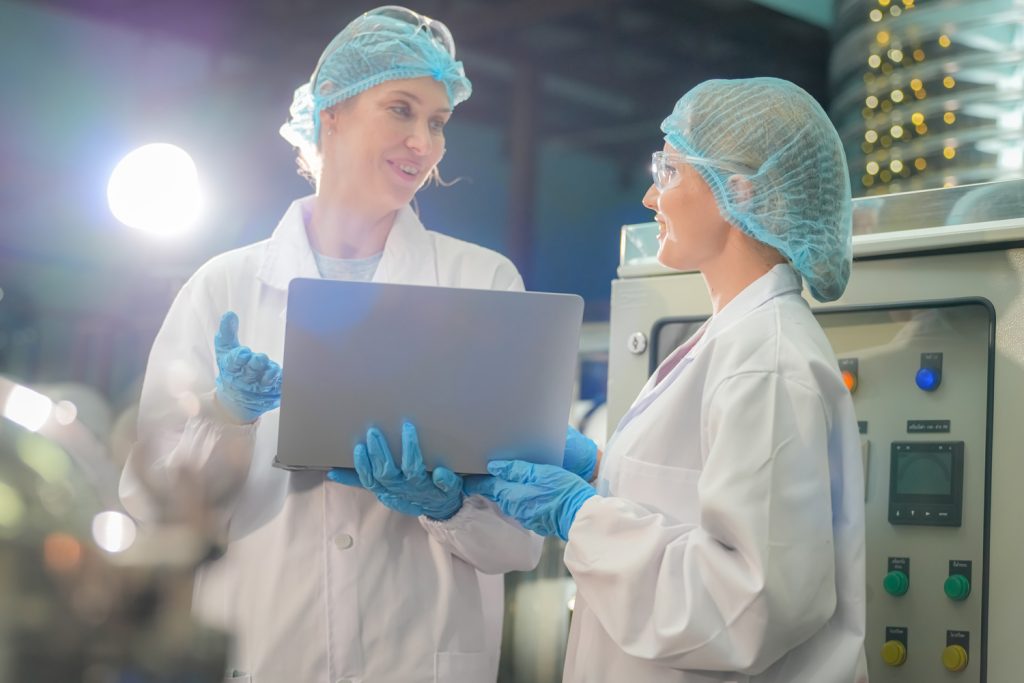 Looking for your dream job?